Reviews and Testimonials From Our Customers
Happy Customers Leave Happy Reviews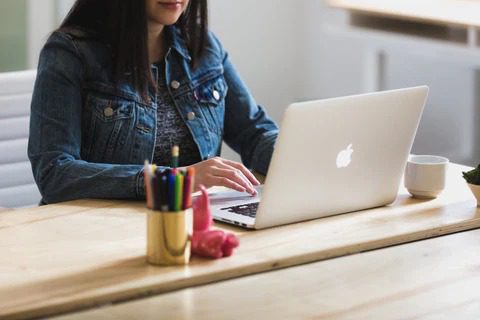 "Me and my husband recently needed repairs for our boathouse and called a local company for an estimate. They came out fairly quickly and gave us a quote, which we accepted.
After a couple of months we called them to find out when we might expect the work to start. They kept postponing us. After about 6 months they would not answer our phone calls. Another company we tried to reach out to would not call us back at all. A third company told us they had a one-year waiting list.
We were just about to give up. Then we heard of another business in the area, Anytime Marine, Inc. and decided to give them a call. They answered our phone call & immediately came out and gave us a bid within a couple of days.
We accepted their bid, thinking here we go again, how long will we have to wait. To our surprise the work was started within a couple of weeks. They were very polite, professional and did excellent work in a timely manner. We were very impressed and pleased with the finished work.
We give them a Five Star Rating and will use them again should we need anything else.  We refer our neighbors and friends with boathouse or retaining wall needs to Anytime Marine, Inc."
- Kathy L.

"Loved the work Anytime Marine did for us!! The staff we dealt with was courteous and bent over backwards to meet our needs. They got us ready to go for the 4th of July!! We'll never use anyone else! Thanks Anytime Marine!!!"
  - Wendy Banghart-Kuykendall